hi
We have IBM TS3100 tape drive with two tape banks, left and right.
Tape have 4 SAS port at back side, HBA in server have one external SAS port. Host and Veeam correctly recognize tape drive, but only "half" at time.
Any recommendation what I need to configure or buy for full tape operation? HBA with 2 SAS ports?
host bus adapter LSI SATA/SAS 9212-4i4e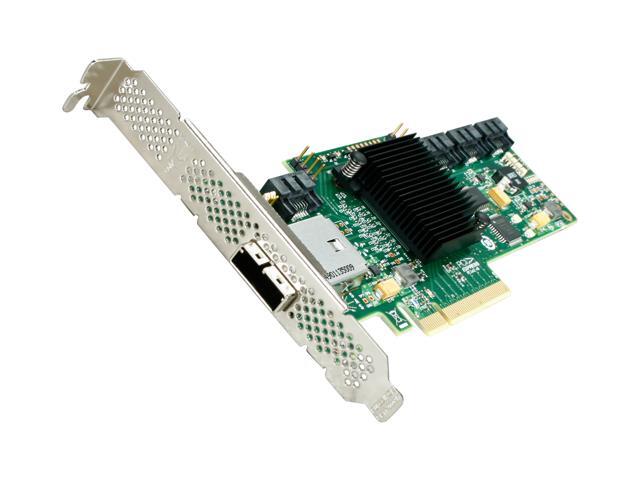 IBM TS3100 backside connectors:

IBM and Veeam console view: