Hello guys,
I searched the forum but didn't find anything relating to my problem/request.
Among other backups we use Veeam to backup our VMs with SQL Server on it. These VMs running on Hyper-V. Now we want following scenario:
- A Veeam Backup Job with VMs with SQL Server on it
- Only save system drive of VM
- Do not touch the databases on the SQL Server
We created a job with following settings: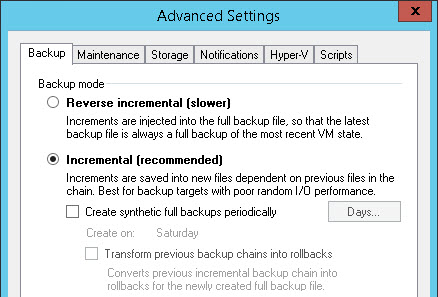 The jobs works fine, the processed data matches the size of the system drive. The other drive holding the databases has over 3 TB and is ignored.
The problem now seems to be VSS. On the SQL Server I can see Veeam touching the databases. The weird think is Veeam touches the databases, but doesn't save any pages: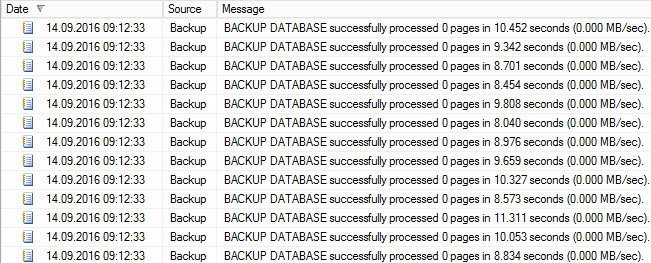 Because of that the backup chain is broken !!
My guess is, that Veeam sees the SQL Server installed on the VM on the system drive and then wants to save the databases. Because these are saved on the skipped other drive, the databases will not be saved.
Then the SQL Server thinks they will be saved and updates the backup chain.
Does anyone has any idea how we can avoid this ?? Backing up the databases completely with Veeam is no option, because the snapshot of the disks holding the database files would be huge!
Thanks for any help!
Regards