Hello community!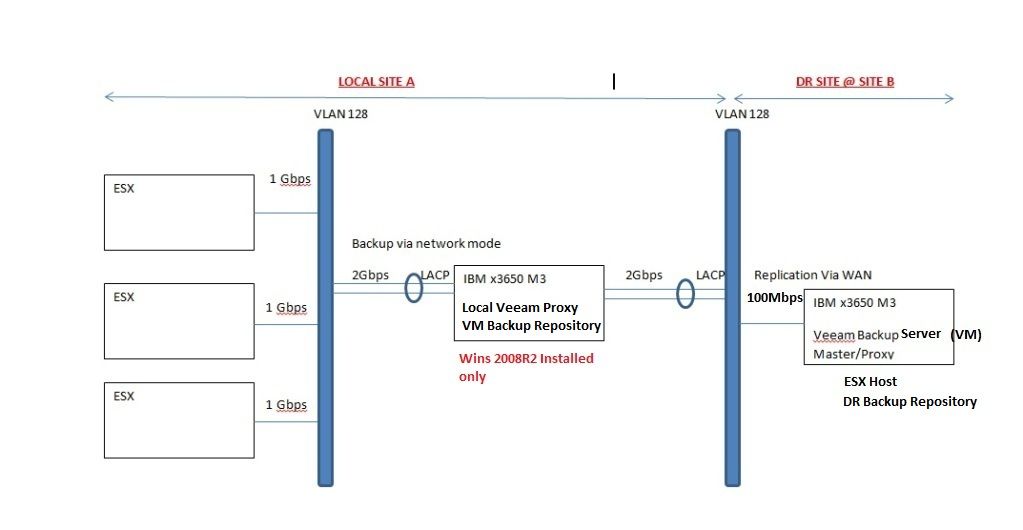 Background:
1. I have multiple ESX host as my production servers.
2. I have a local server installed with WINS 2008 R2 only. This server will be the local Veeam proxy server
3. I have a Master Veeam backup sitting on my DR site, Site B.
Problem:
How do I install Veeam as a proxy server on my local environment? I have heard that you cannot install Veeam directly on the local Site because the Master is @ the DR site B?
To install a Veeam proxy, you will need to use the Master Veeam to push down the installation? Is this correct?