It would appear the MP capacity report doesn't take HA admission control into consideration when calculating available resource.
Let me show you what I mean
Our 3 host (256GB Ram each) has an admission control policy of 'Specify failoverhost'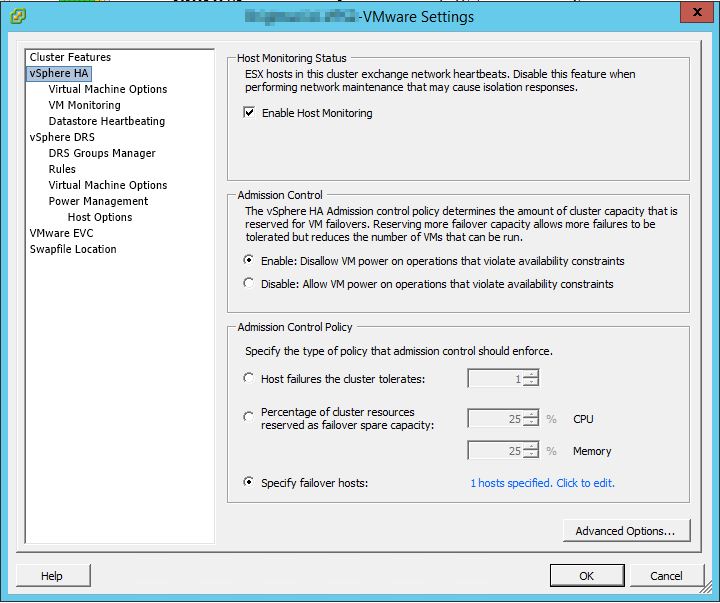 which means we should only have ~500GB of RAM available for allocation to VMs
however the report is showing the full 768GB of RAM available, against the capacity planning report.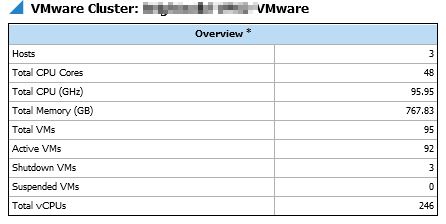 Or am I misreading the figures ?