Hello,
i've got the same problem as discussed here:
Forumpost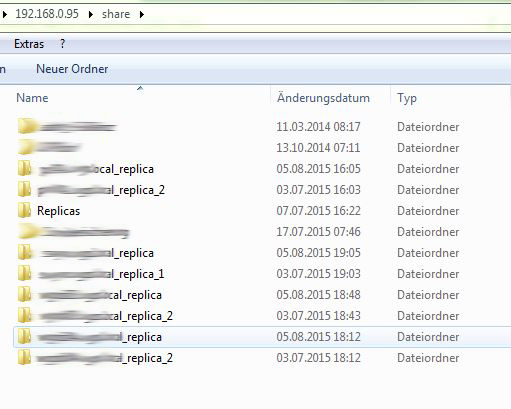 I have the Problem on more than one installations and different versions (v7 and v8 update 2) and no idea why this is happening.
The folders are not empty and containing the full virtual machines with snapshot files as configured in the restorepoints to keep option.
Any ideas?